THE COLLEGE OF PIPING AND CELTIC PERFORMING ARTS OF CANADA
The College of Piping and Celtic Performing Arts of Canada, a registered Canadian charity and a non-profit organization, continues to provide a vibrant cultural and educational presence in the Maritimes. It was established in Summerside, Prince Edward Island in 1989 and has developed a world-class reputation as an international school of excellence in Highland bagpiping, Scottish-style snare drumming, Highland dancing, Island step dancing and it is the only year round school of its kind in North America.
features
Bus Tours

Dance/performing arts

Daily Concerts

Educational Institution

Gift shop

Licensed

Meeting facilities

Outdoor Theatre

Parking

Picnic Tables

Public Washroom

Wheelchair accessible
retail categories
Accessories

Apparel

Food/drink

Gifts/accessories

Jewelry

Musical Instruments

Specialty stores
location
The College of Piping and Celtic Performing Arts of Canada
614 Water Street East
Summerside
Phone: 902-436-5377
Toll free: 1-877-Bag-PIPE
Fax: 902-436-4930
Email: info@collegeofpiping.com
hours
Retail Hours
Monday - Friday 9:00am - 5:00pm
Mini-Concerts
During the summer, enjoy one of the Mini-Concerts starting July 3rd 11 am, 12 noon, 1 pm, 2 pm & 3 pm Monday to Friday There will not be any Mini-Concerts on August 2nd and 3rd. Enjoy a demonstration and explanation of the great Highland bagpipe. Our performers will showcase their talents in piping, drumming Highland dance and step dance.
For further information email info@collegeofpiping.com.
Admission $7.00 per person This admission will be credited towards the purchase of tickets to our evening show, Great Scot!

Highland Storm
Presented by The College of Piping and Celtic Performing Arts of Canada along with the Confederation Bridge:

This exhilarating evening of Celtic music and dance will captivate audiences with a stunning display of Highland and step dancers and breathtaking sounds of pipes and drums. Combined with haunting melodies of beautiful traditional songs and the consuming fire of the fiddle, you WILL be moved by this authentic experience. Prepare to sit tight and hold on. There's a Storm coming!
Dates:
July 8 – 7:30pm Opening Night
July 9 – 7:30pm
July 10 – 7:30pm
July 11 – 7:30pm
July 15 – 7:30pm
July 16 – 7:30pm
July 17 – 7:30pm
July 21 – 2:00pm
July 22 – 7:30pm
July 23 – 7:30pm
July 24 – 7:30pm
July 25 – 7:30pm
July 29 – 7:30pm
July 30 – 7:30pm
July 31 – 7:30pm
August 5 - 7:30pm
August 6 - 7:30pm
August 7 - 7:30pm
August 8 - 7:30pm
August 10 - 7:30pm
August 11 – 2:00pm
August 12 - 7:30pm
August 13 - 7:30pm
August 14 - 7:30pm
August 15 - 7:30pm
August 16 – 7:30pm Closing Night
Tickets are on sale now via Ticketpro www.ticketpro.ca or via the box office 902-436-5377
"Empowering students to realize their full potential through Celtic Performing Arts."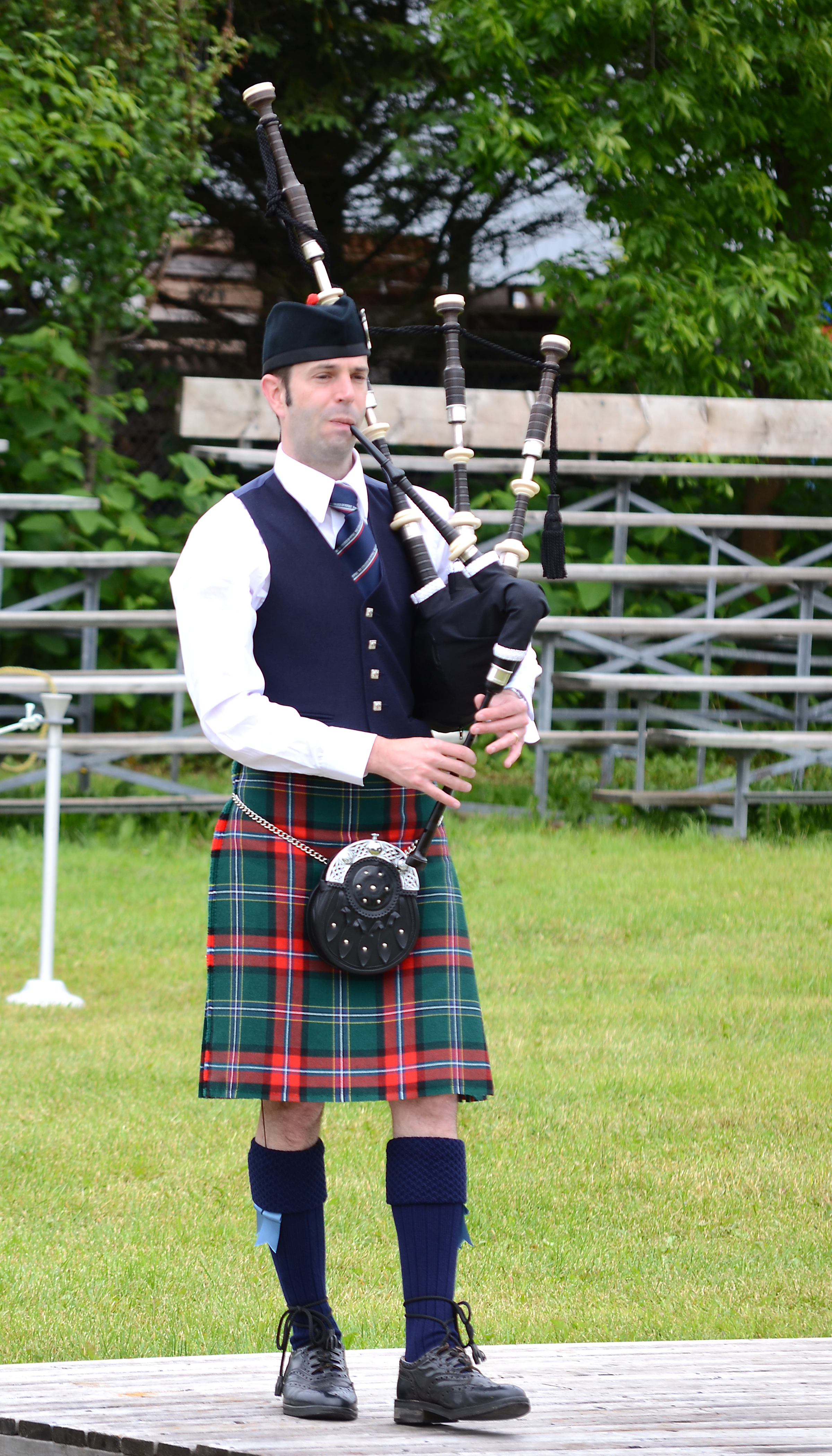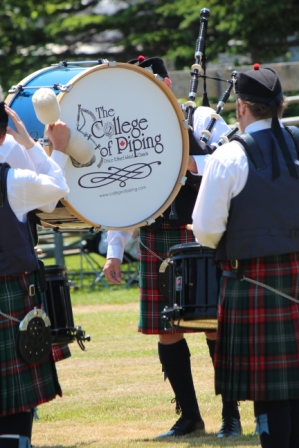 Affiliations
The College of Piping in Glasgow