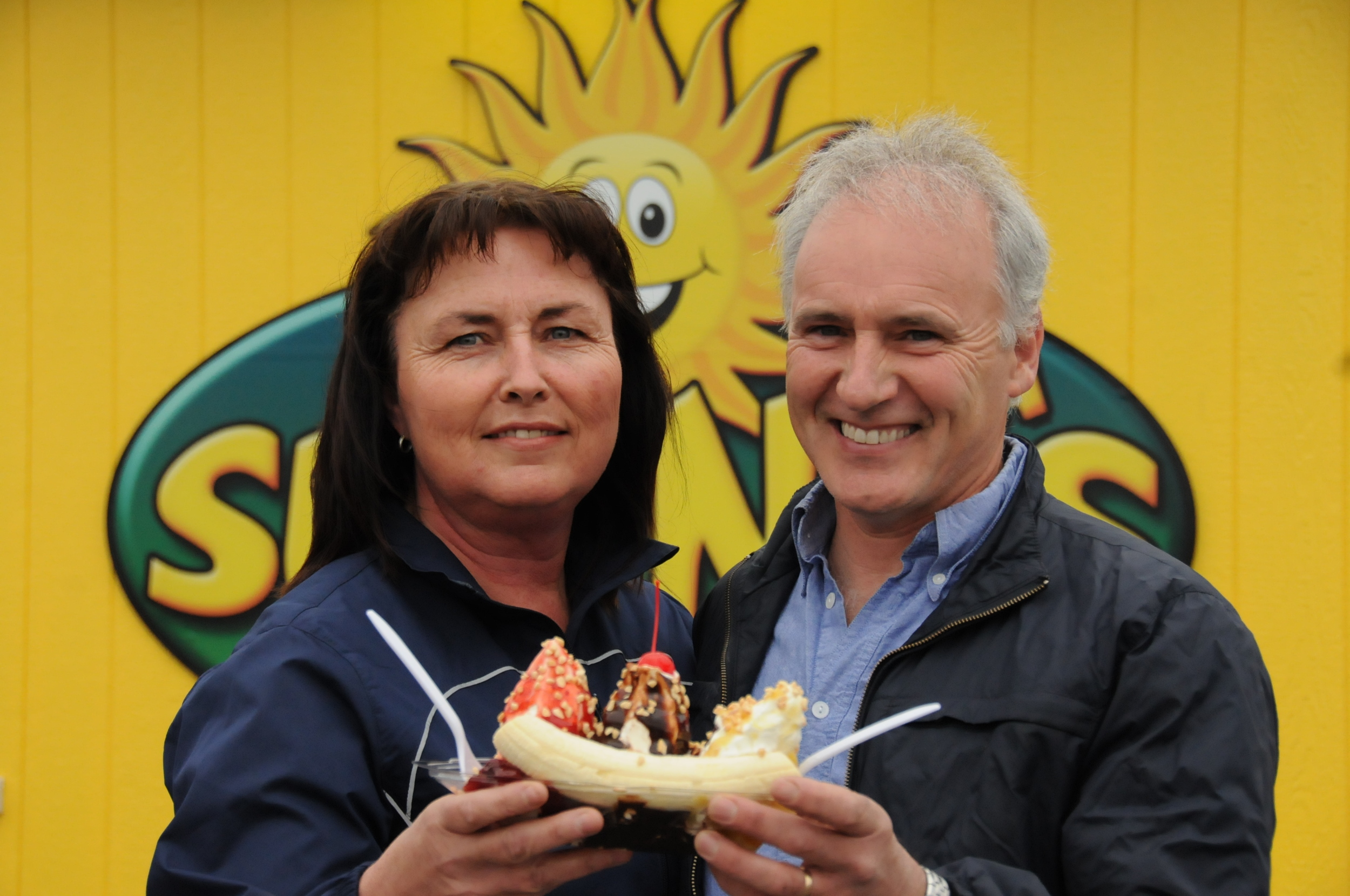 Just one scoop away from Sunshine. Brighten up your summer at Sunny's Dairy Bar! Come and enjoy one of Sunny's ice cream or cold treats, while walking the boardwalk or simply taking in the waterfront view.
Address:
559 Water St, Summerside, PE C1N 6T5
Sunny's Dairy Bar is now closed for the 2017 season!
Phone: (902) 724-3455